7 Ways to Make Your Home Smell Nice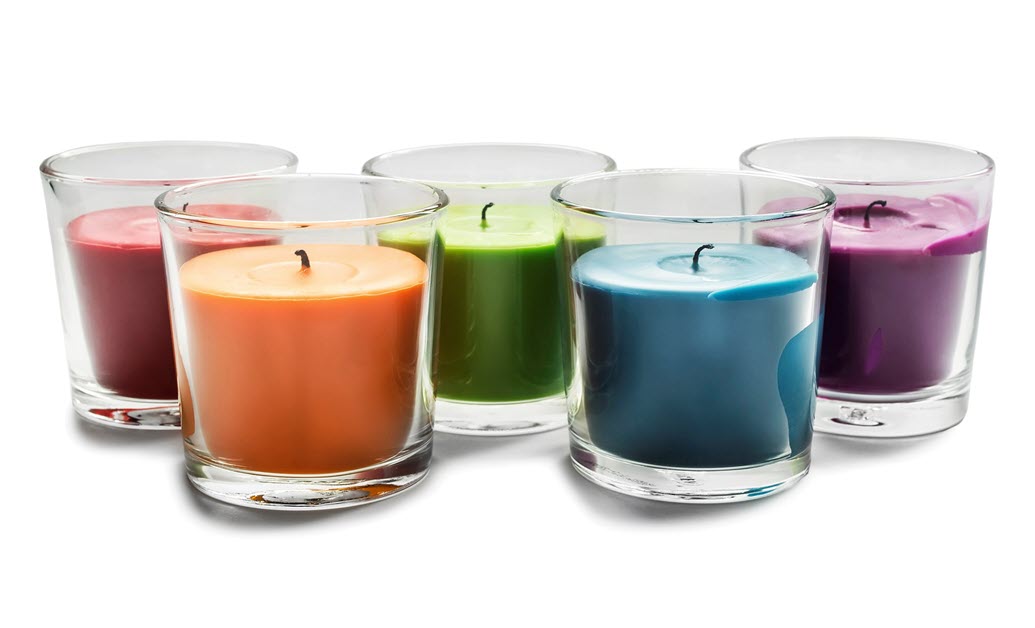 Who doesn't want a fresh smelling home? When it comes to household odors, there are countless culprits to look out for. Here are a few ways to improve your home's fragrance.
Garbage disposals are a common cause of kitchen odors. Run hot water and dish soap down the drain with the disposal on to give it a good clean.

Regularly clean your refrigerator to keep odors at bay. Give it a deep clean every three months.

Use small garbage cans throughout your home. That way, you have no choice but to empty them often.

Avoid pungent pet odors by cleaning litter and feeding areas daily. Wash animal bedding often to reduce stale smells.

Scented candles and wax burners are easy ways to infuse a pleasant fragrance inside. Be mindful of where you place them, and careful not to mix scents. Always snuff the flame before leaving the room unattended.

Houseplants add life and freshen the air naturally. Position your plants near an open window so their refreshing scents can breeze right through your home.

Baking creates a wonderful aroma throughout your home. Leave a freshly baked pie or a batch of cookies out to cool and fill the air with sweetness.