Creating the Perfect Outdoor Oasis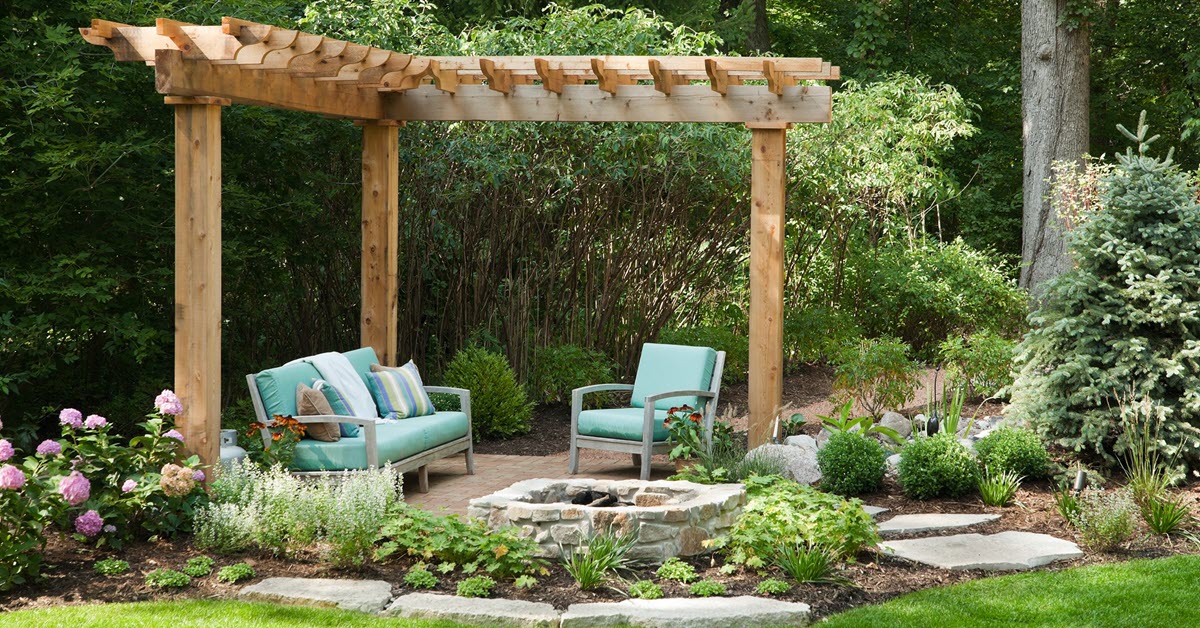 The best outdoor living spaces should be an extension of the home. How functional is your outdoor space? Check out these tips to help you create the oasis of your dreams!
Layout
Experiment with a few layout options. If you plan to use a fire pit, plan your design around that centerpiece. Fountains or other water features also work well as centerpieces or positioned in a corner.
Plants
Don't shy away from bringing colorful plants and flowers into your outdoor space. Consider installing a few large planters. Rotate in smaller, seasonal planters throughout the year.
Pergolas
Install a pergola to extend your outdoor living area. Pergolas provide shade, allow for plants to hang, and offer space for climbing plants to grow. Large outdoor umbrellas are a nice alternative if you want something less permanent.
Lighting
Enjoy your time outside, day or night, with outdoor lighting. Install path lights, wall sconces, and outdoor lamps. String lights can add a calming, romantic ambiance. Any lights you place outside should always be rated for outdoor use.